Guided tours that free your stress with soft-adventure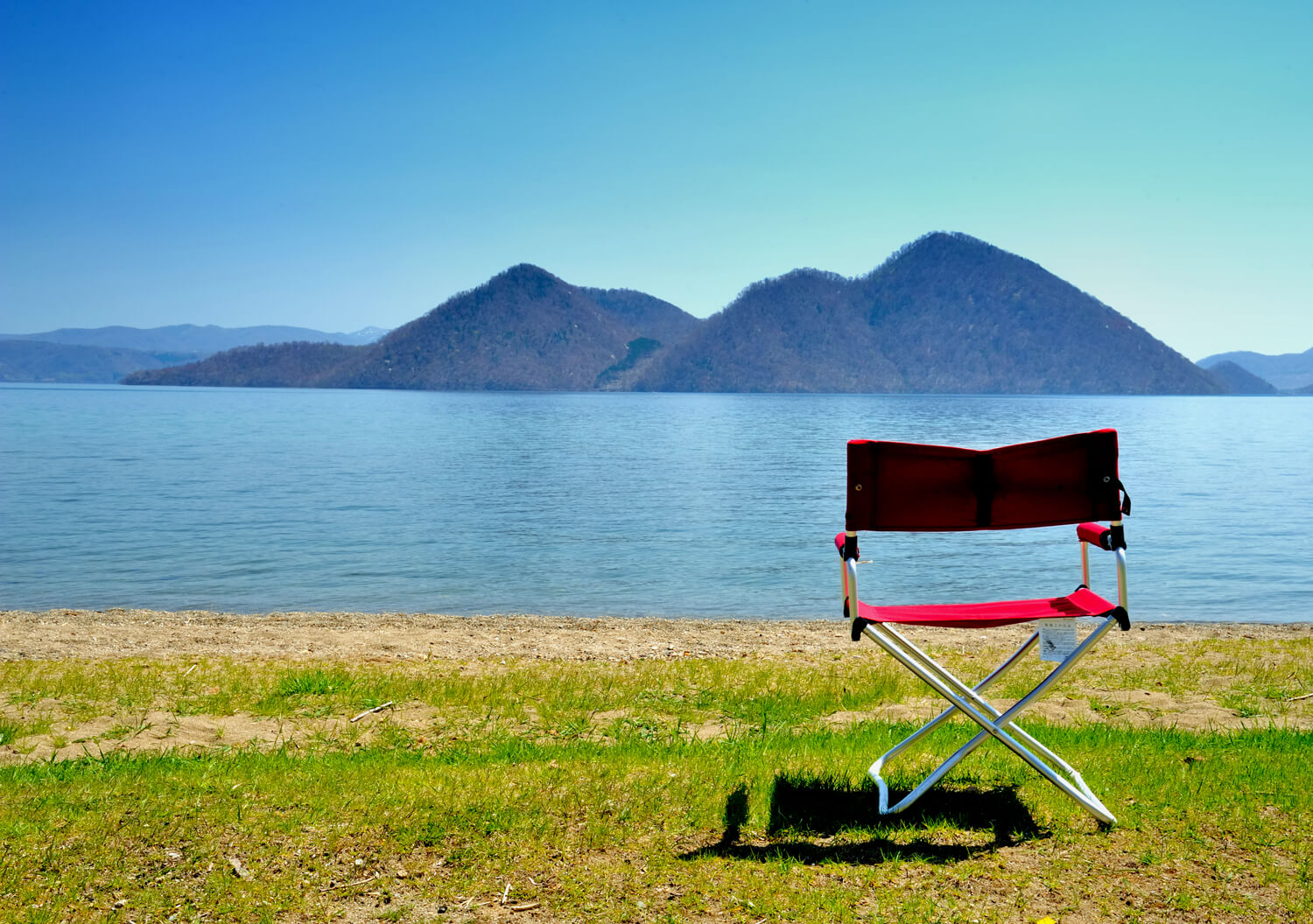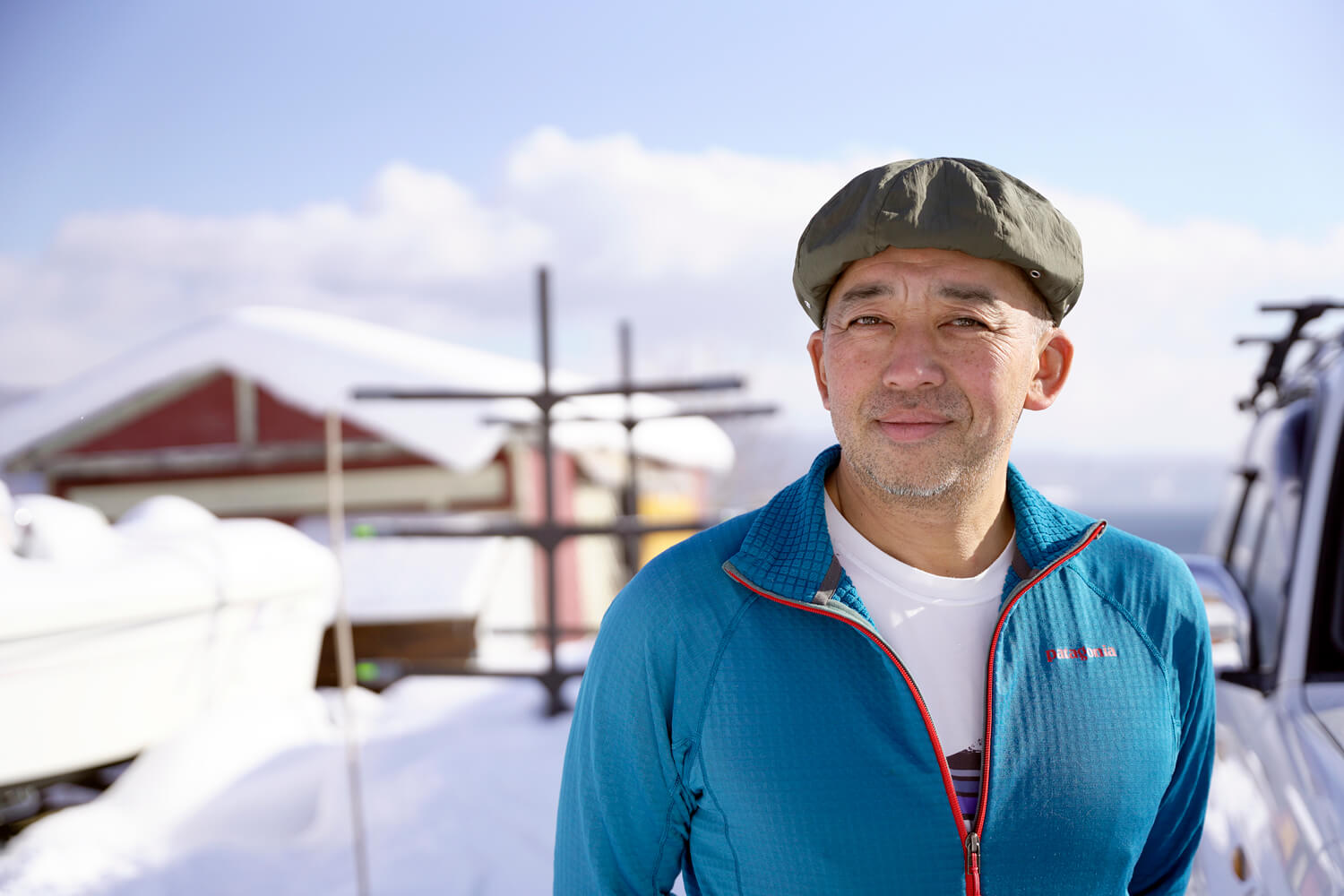 Guide training in the U.S. Showing the best scenery all year around
At Toya-Usu UNESCO Global Geopark, a guide will show you how to enjoy the park: experience the peacefulness of canoeing on the lake beneath the infinite blue sky or the excitement of exploring Nakajima Island (lava domes) while enjoying the aroma of the forest. Yuji Ogawa, who gained guiding experience in the U.S., tries to show visitors the best scenery of all four seasons.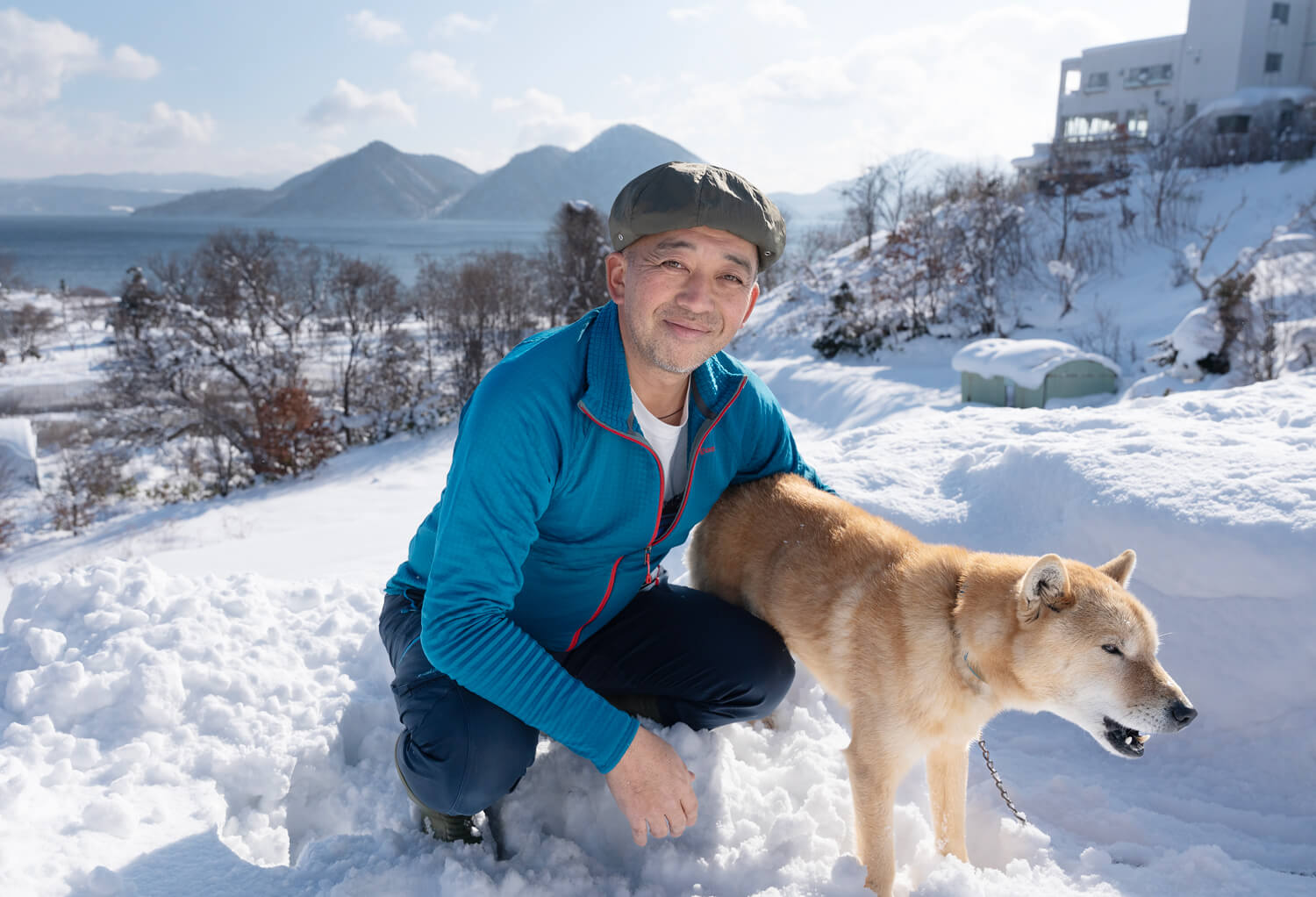 The infinite clear sky and blue lake water: the deciding factors in his relocation to Toya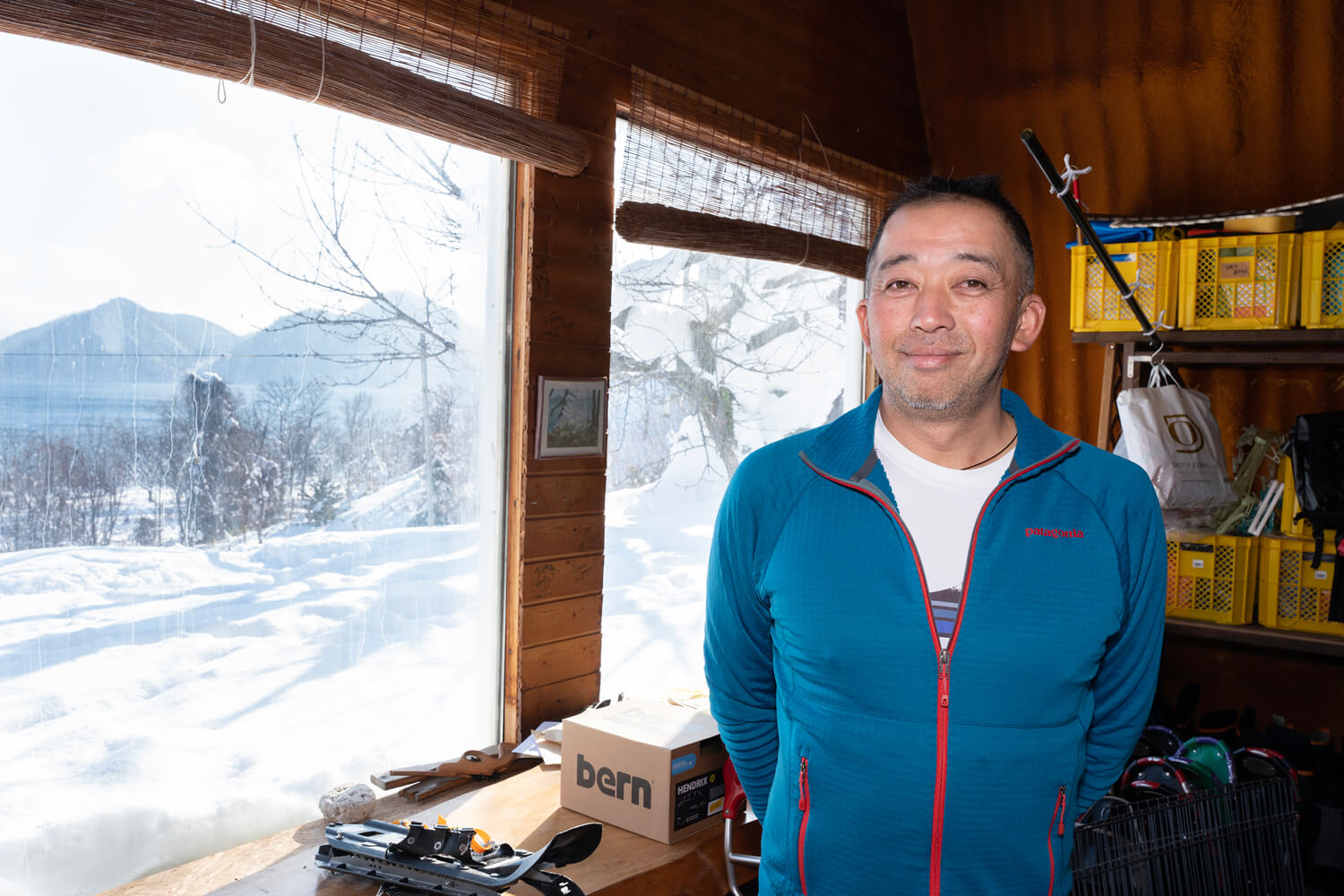 Born in Niigata Prefecture, Ogawa moved to Toyako Town after honing his guiding skills in Japan and elsewhere upon graduation from university in the Colorado mountains. The deciding factors in his relocation were Toya's endless crystal-clear blue skies and blue lake waters. Ogawa values travel needs assessments and uses them to provide a personalized and memorable travel experience that meets each traveler's needs.
A tour to the ever-popular Zero Point Offering tours unique to Toya
Toya Guide Center offers guided tours in both summer and winter. Popular summer tours include a tour to picture-perfect spots and a canoe tour to Zero Point, where visitors can stand in the lake. Recommended winter tours include a snowshoe tour and a tour to snowfields and highlands with spectacular views. Customized tours are also available to show visitors scenery that can only be found in this geopark.