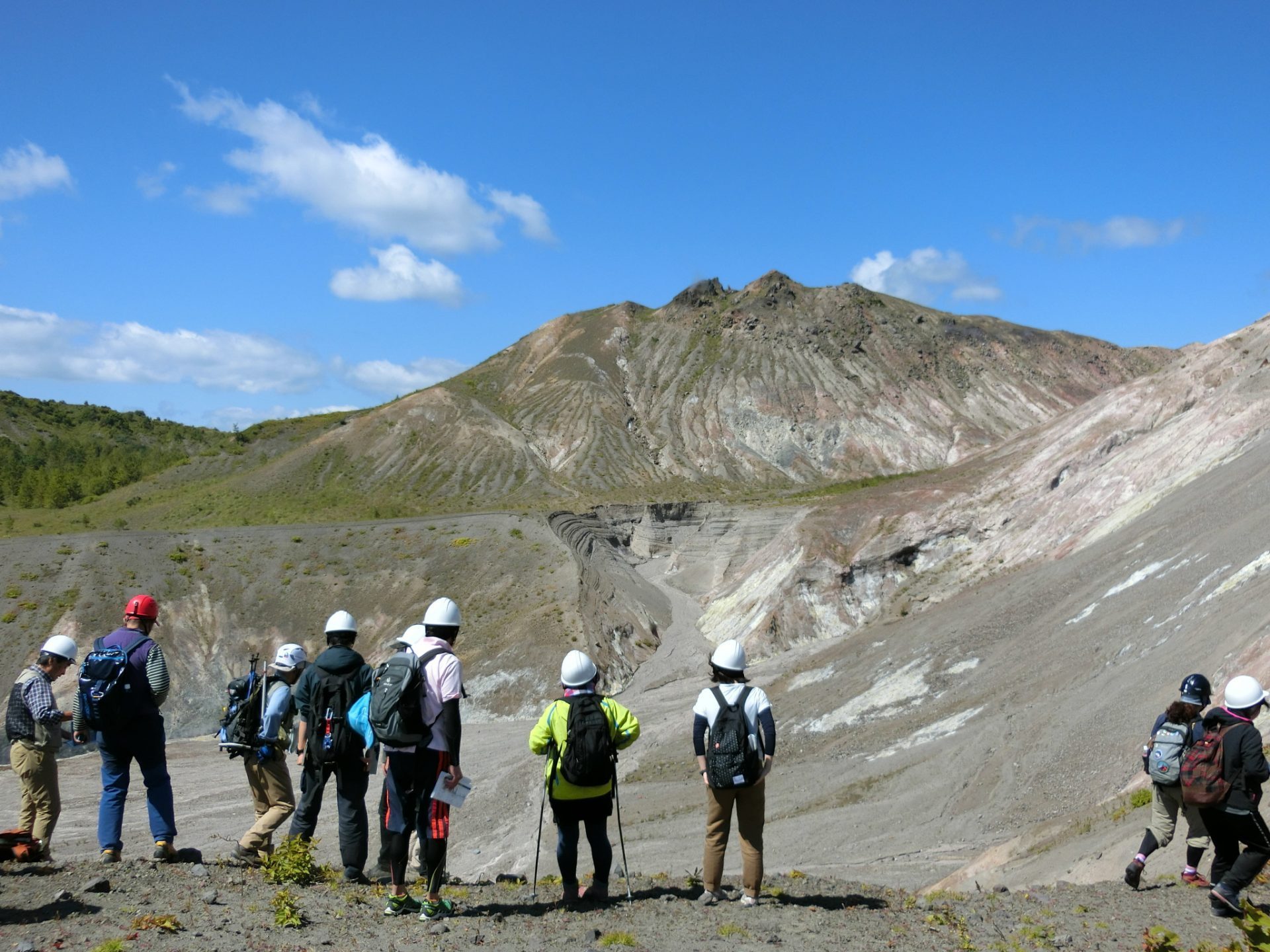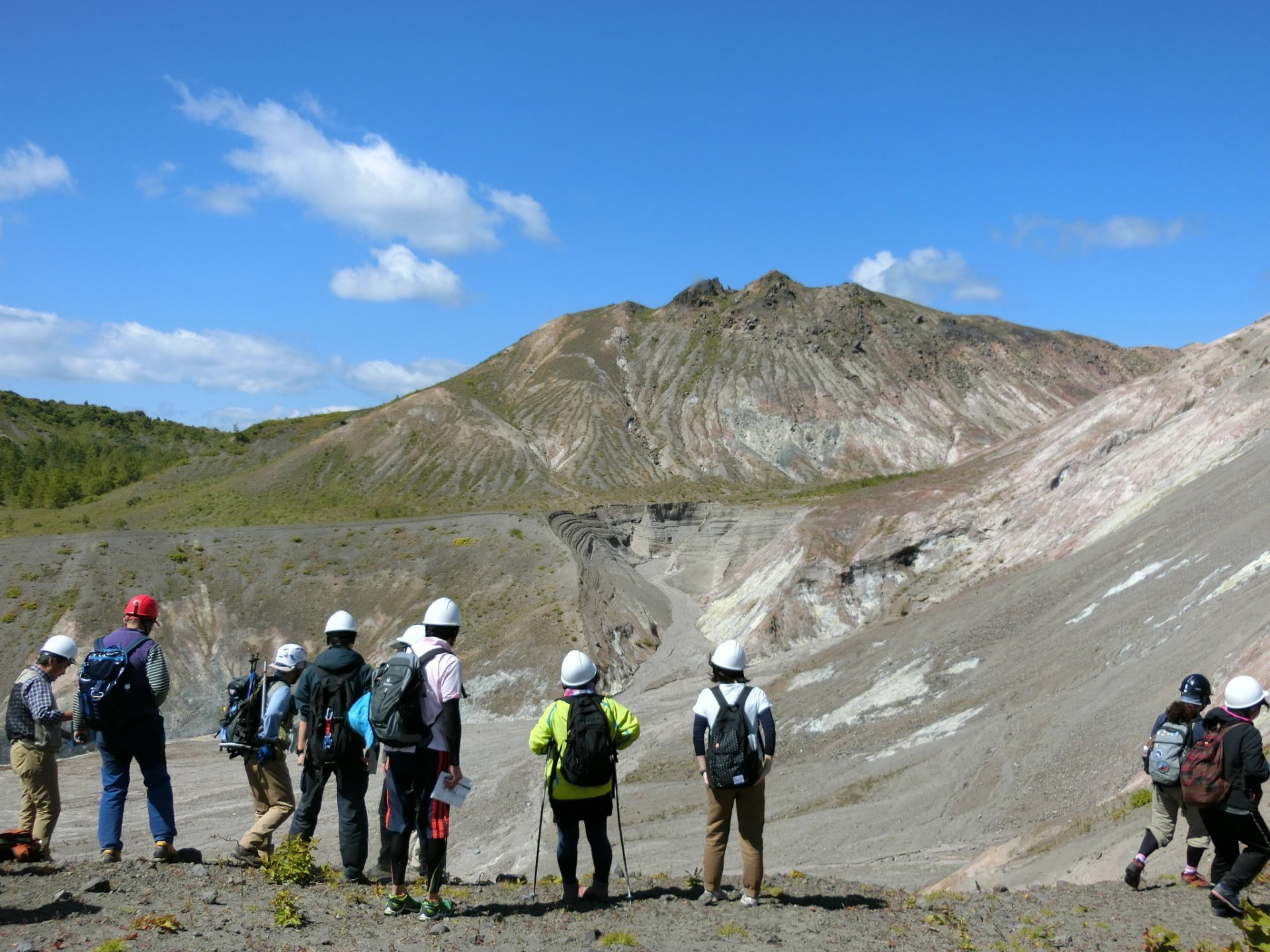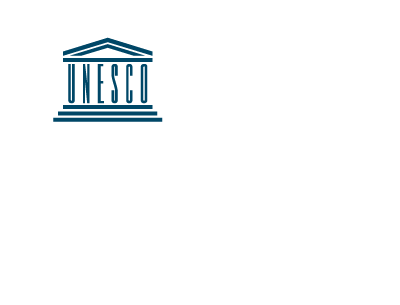 As a member of the UNESCO Global Geoparks Network, Toya-Usu UNESCO Global Geopark provides the following programs for other geoparks and areas aimed at geopark certification. For details, please contact by e-mail.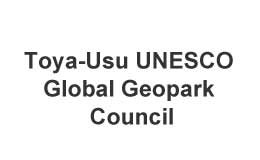 Target

People involved in UNESO Global Geoparks or people in areas aimed at UNESCO Global Geoparks

Fee

We collect 1,000 yen per participant as a fee for materials
Points to note

Participants must arrange and pay for their own accommodation and transportation.
Concerning a guide, Toya-Usu UNESCO Global Geopark can provide advice or arrange a guide for participants.
Please pay fees for a guide, admission to facilities, ropeway, pleasure boat, parking and meals.
If you let us know about the following items when applying, we will be able to propose a suitable program for your guided tour.

Schedule (including arrival and departure times)

Hotel name

Things you'd like to see, questions, etc.
Model plans ❶ Half a day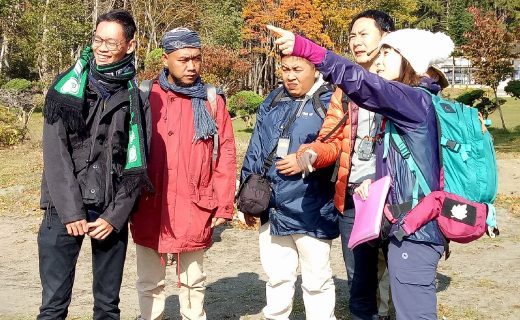 Classroom lectures

Characteristics and activities of Toya-Usu UNESCO Global Geopark (outline)
Standards for UNESCO Global Geoparks (outline)
Sustainable development (outline)

Field studies

Guided tour of the volcano and disaster remains

Facility visit
Model plans ❷ One day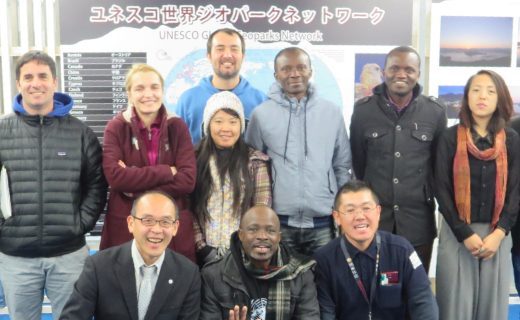 Classroom lectures

Characteristics and activities of Toya-Usu UNESCO Global Geopark
Standards for UNESCO Global Geoparks
Sustainable development (Disaster reduction education, Utilization of benefits from the volcano)

Field studies

Guided tour of the volcano and disaster remains
Educational tour for disaster reduction by a Volcano Meister

Facility visit

On-site base facility
Utilization of a geopark at private sightseeing facilities
Model plans ❸ Two days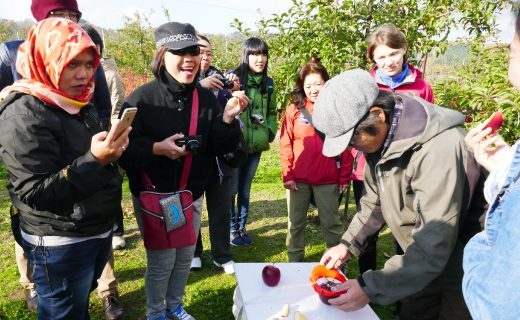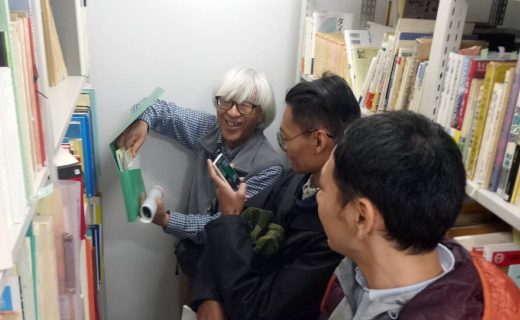 Classroom lectures

Characteristics and activities of Toya-Usu UNESCO Global Geopark
Standards for UNESCO Global Geoparks
Sustainable development (Disaster reduction education, Utilization of benefits from the volcano)

Field studies

Guided tour of the volcano and disaster remains
Educational tour for disaster reduction by a Volcano Meister
Guided tour to experience benefits from the volcano

Facility visit

Base facility at the trailhead
On-site base facility
Research/archive base facility
Utilization of a geopark at tourist information/local product facilities
Utilization of a geopark at private sightseeing facilities
Past results (for overseas trainees)

| | |
| --- | --- |
| 1-4 November 2022, with 12 participants. | JICA Volcanic Disaster Risk Reduction and Management for Central and South America |
| 12-14 June 2019, with 8 participants. | JICA Volcanic Disaster Risk Reduction and Management for Central and South America |
| 14 June 2018, with 6 participants. | JICA Volcanic Disaster Risk Reduction and Management for Central and South America |
| 1 March 2018, with 4 participants. | JICA Resource Link Programme (geothermal power) |
| 1 February 2018, with 12 participants. | JICA Capacity Building of Local Administrators (from Turkey) |
| 1-2 November 2017, with 14 participants. | JICA Community Development Plan Management Course |
| 27-29 October 2017, with 7 participants. | JCaP Invitation Programme for 7 Geopark-aspiring Asian Countries |
| 16-19 October 2017, with 3 participants. | Observation of Regional Leaders in Disaster Risk Mitigation from Indonesia Mt. Murapi Region |
| 24 May 2017, with 13 participants. | Observation of Jeonbuk West Coast Province, South Korea |
| 20-21 April 2017, with 6 participants. | Observation for Danyang Geopark (South Korea) Initiative |
| 1 March 2017, with 15 participants. | JICA Resource Link Programme (geothermal power) |
| 1 February 2016, with 11 participants. | JICA 2016 Capacity Building of Local Administrators (from Turkey) |
| 22 November 2016, with 11 participants. | JICA Course for Natural Disasters and Recovery |
| 1 November 2016, with 13 participants. | JICA Community Development Plan Management Course |
| 29 June 2016, with 26 participants. | Trainging for Long-term Development Plan of Yangpyong-gun Province, South Korea (2) |
| 22 June 2016, with 21 participants. | Trainging for Long-term Development Plan of Yangpyong-gun Province, South Korea (1) |
| 14-18 June 2016, with 9 participants. | JICA Capacity Building Course for Volcanic Disasters |